Business Security PA NJ DE – Northeast Remote Surveillance and Alarm, LLC. designs and installs security systems including alarms, monitored alarms, access control systems, video surveillance from small business to International Companies.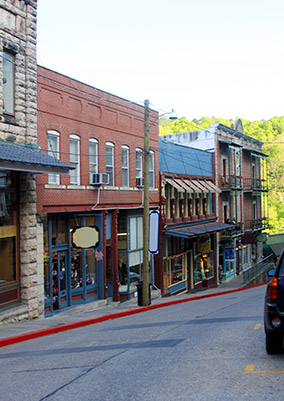 Today's professional grade security camera systems start at 2 megapixel or 1080p and provide very clear images for most applications when the correct lens is selected for the application. Legacy CCTV cameras were limited to .3 megapixels, in order to achieve the proper pixel density and provide useful images the security cameras had to be focused on a very small area. HD security cameras now provide megapixel capability from 2 to 30 megapixels allowing end users to experience wide angle images with the ability to pan tilt and zoom images from recorded archives.
NRSEC specializes in security camera and alarm system upgrades we can improve your security camera system with a simple Hybrid DVR upgrade and utilize some of your existing legacy CCTV cameras and install HD surveillance cameras on the same system. Hybrid DVR systems will also enhance your existing cameras with new display technologies.
Integrated Security Systems can provide a user-friendly interface of the alarm system, access control system, building automation and security camera system. Every business owner wants to secure their assets and provide a safe environment for family, employees, and customers. NRSEC has experience is designing and implementing security solutions that will secure your facility.  Our clients see many additional advantages from our                                                                               security system installations.
NRSEC Business Security PA NJ DE clients benefit from:
Increased Productivity
Employee Accountability
Video Confirmation of Vendor Deliveries
Employee and Customer Security
People Counting Cameras (to measure marketing efforts)
Peace of Mind
Reduction in Inventory Shrinkage
Customer Service and Currency Transfer Verification
NRSEC serves Municipal, Industrial, Commercial, Education and Business Clients in
PA, NJ, DE with wired and commercial grade wireless security camera and Alarm Solutions
Call us today for a quote on Business Security PA NJ DE
1-888-344-3846