Commercial Alarm System NJ PA DE – Northeast Remote Surveillance and Alarm, LLC designs and installs alarm systems for Municipal, Industrial, Commercial, Education and Business facilities. Commercial alarms consist of a network of sensors to include motion detectors, window and door sensors, beam sensors, glass break sensors, environmental sensors and more. The best alarm systems today ustilize cellular technology reducing the chances of lost communcation with the central montoring station.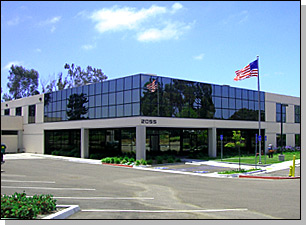 Alarm Systems now have automation capabilities allowing the Alarm panel to Control, HVAC, window treatments, lights, door locks, garage door openers and more. Smart phones using apps can now control arming and disarming form anywhere in the world.
Alarm Systems are used to contact authories in the event of a break in or holdup protecting you, your business, employees and customers during and after hours with instant reporting to our monitoring facility. Well protected clients choose to use alarms as part of an integrated security. IP security cameras and analog HD security cameras provide managment and monitoring stations with video varification of events including video archives for later review.
Call us today for a quote on your Business or Commercial Alarm System NJ PA DE
1-888-344-3846
or