Investment Property Security NJ PA DE – Northeast Remote Surveillance and alarm, LLC provides security system installations for Investment Property owners in PA, NJ and DE. Investment property security provides protection of owners assets and tenants.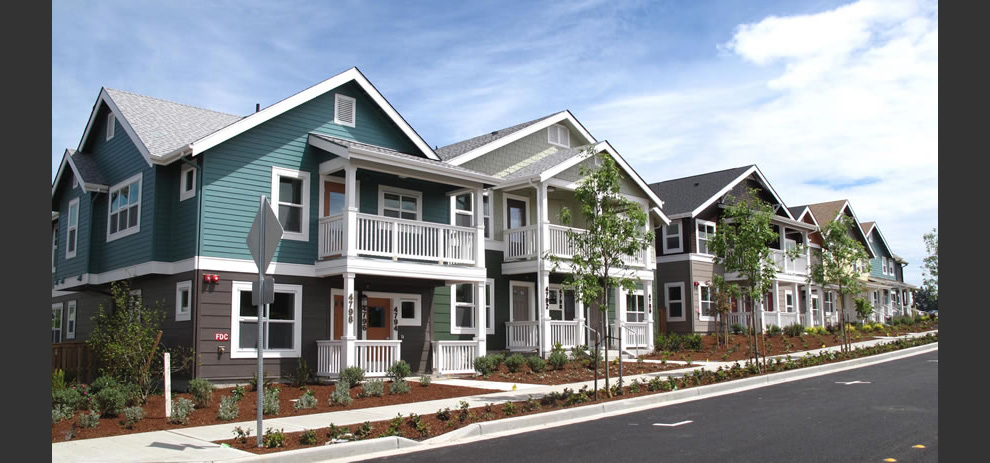 Investment property owners know their success of their properties in directly proportional to attracting and retaining quality tenants.
NRSEC provides security and video surveillance technology to deter illegal activities, vandalism, loitering and more. Our security camera installations provide owners and officials with critical information to solve shootings, robberies, assaults, acts of vandalism to name a few.
Investment Property Security NJ PA DE
Call Us Today 1-888-344-3846