Lehigh Valley Commercial Security System- Northeast Remote Surveillance and Alarm, LLC provides commercial security system installation in the Lehigh Valley including Allentown, Bethlehem, Easton, Fogelsville, Philadelphia and the surrounding communities. A well designed commercial security system provides layers of security integrated to provide data of events as well as notification to management and law enforcement authorities.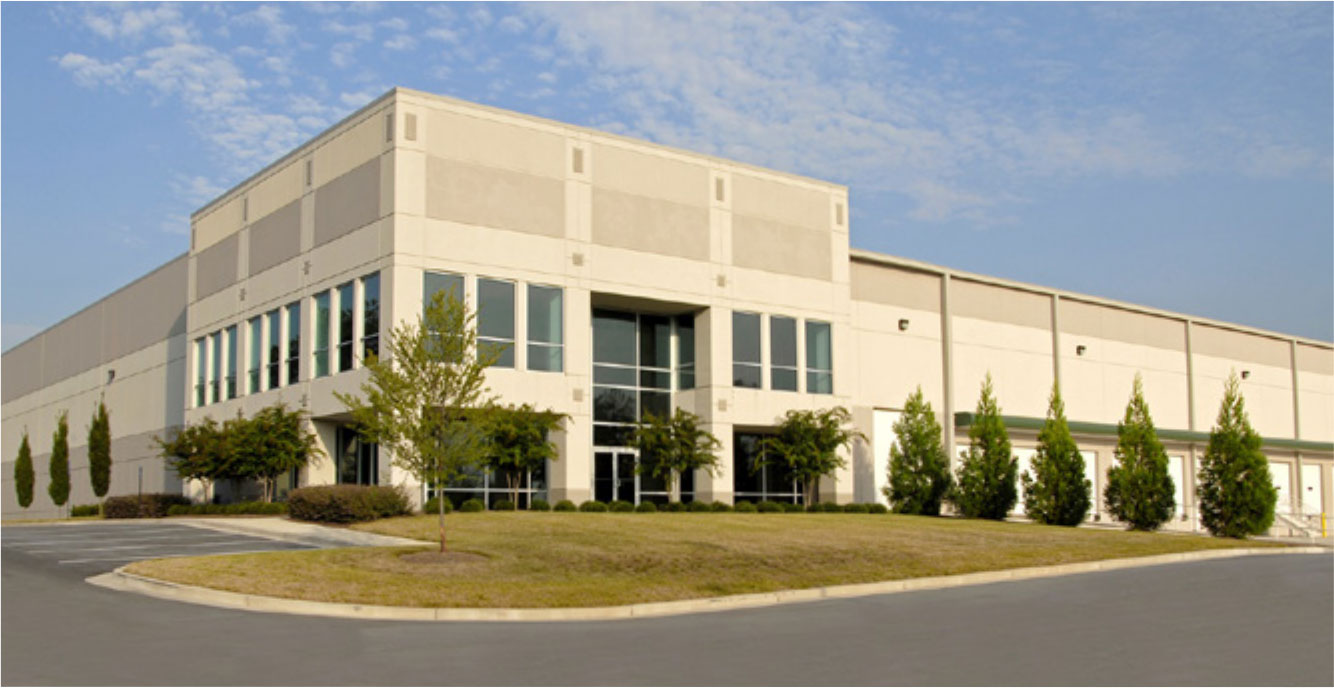 Commercial Security starts with quality HD Video Surveillance. Alarm systems are the standard for securing a property and alerting both you and the local responding police department. Unfortunately as fast as your local law enforcement agency is any thief or vandal has a big head start on violating your property.  Quality security cameras will provide images of 2 megapixels (1080P) or more to provide details required to solve a crime. Police Departments everywhere today rely on quality video footage from both crime scenes and surrounding security cameras to provide the evidence needed to solve criminal cases.
Lehigh Valley Commercial Security System design experience includes working directly with law enforcement. We provide town-wide video surveillance systems, municipal building video surveillance, police department security systems, interview room security systems, Alarm Systems and more. Are experience with law enforcement carries over to your needs, We provide the same quality equipment and services to provide you with the best possible commercial security system for your property or business. While our focus remains on commercial, municipal, industrial and education, we provide commercial grade equipment for business and homeowners in the Lehigh Valley area and beyond servicing clients in PA, DE, and NJ.
NRSEC designs and installs:
Alarm Systems
High Definition Video Surveillance
Access Control Systems
Integrated Security Systems
Campus and town-wide wireless video surveillance from 1 to hundreds of cameras
Our client list includes International, National, Regional, and Local business and commercial security system, customers
Call us Today for Lehigh Valley Commercial Security System design, installation, and repair
1-888-344-3846
or Click Here