Philadelphia Apartment Building Security – Northeast Remote Surveillance and Alarm, LLC installs apartment building security systems. Apartment building security includes card access systems, vistor entry phone systems, IP security cameras, elevator cameras and alarm systems. NRSEC works with the largest property management companies in the country as well as private owners. Our professional team installs quality equipment with a 3 year warranty on Equipment, Parts, Labor and Installation. If you are looking for low cost of ownership we are your company. If low bid is your game lets not waste each other time. What save on the front side will haunt you on the basckside. We fix low bid work all the time. It costs much less to do things right the first time.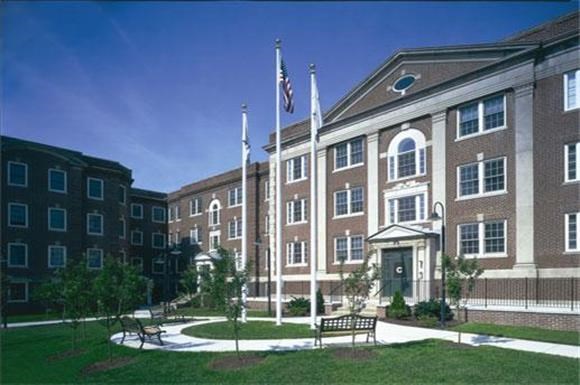 Does your Philadelphia Apartment Building Security include an old CCTV camera system with .3 megapixel cctv cameras? Are they blurry with limited viewing angles? It is time to open up your surveillance world with HD video surveillance upgrades. New Analog HD video surveillance will utilize most of your existing infrastucture without a lot of costly wiring upgrades.
Do you have multiple DVR's and modems all over your property? NRSEC specializes in deploying enterprise grade wireless and fiber solutions.
Philadelphia Apartment Building Security includes:
Legacy CCTV to HD video surveillance upgrades
Access Controlled Doors and Gates
Door Buzzers
Intercom Systems
Alarm Systems
Integrated Security Solutions
PA systems
Emergencey Notification
Structured Wiring
Wireless Security System Installation and Design
NRSEC proudly providing security system installation solutions for Commercial, Municipal, Industrial, Education and Business Clients since 2008 in PA NJ DE
Call us for Philadelphia Apartment Building Security
1-888-344-3846
or Click here